"To reno is human, to finish divine."
The Finishers, a residential and condominium renovations firm.
On time and on budget!
Home remodeling and renovations, from start to finish.

The Finishers, Toronto general contractors, specialize in condominium and residential remodeling and renovations.
With the value of Toronto houses and condominiums at a historical high, it pays to remodel or renovate tired rooms in your home. It's an investment with an immediate pay off: like a newly remodelled, well-lit, boutique hotel bathroom with a luxurious air shower head, hardwired towel warmer, and gorgeous tiling—you can enjoy it now while having the satisfaction of knowing you've also increased your property value. A fully updated home, when you're ready to sell, means top dollar for you. And if you don't sell? Then more for you to enjoy!
If you're not sure where to start, we'll be happy to provide you with a complimentary in-home consultation and suggestions on how to prioritize your renovation projects to maximize your budget.
From the initial design consultation to the completion of your project, The Finishers will make sure your space is updated with your specifications with the least impact on you and your family, on time and on budget.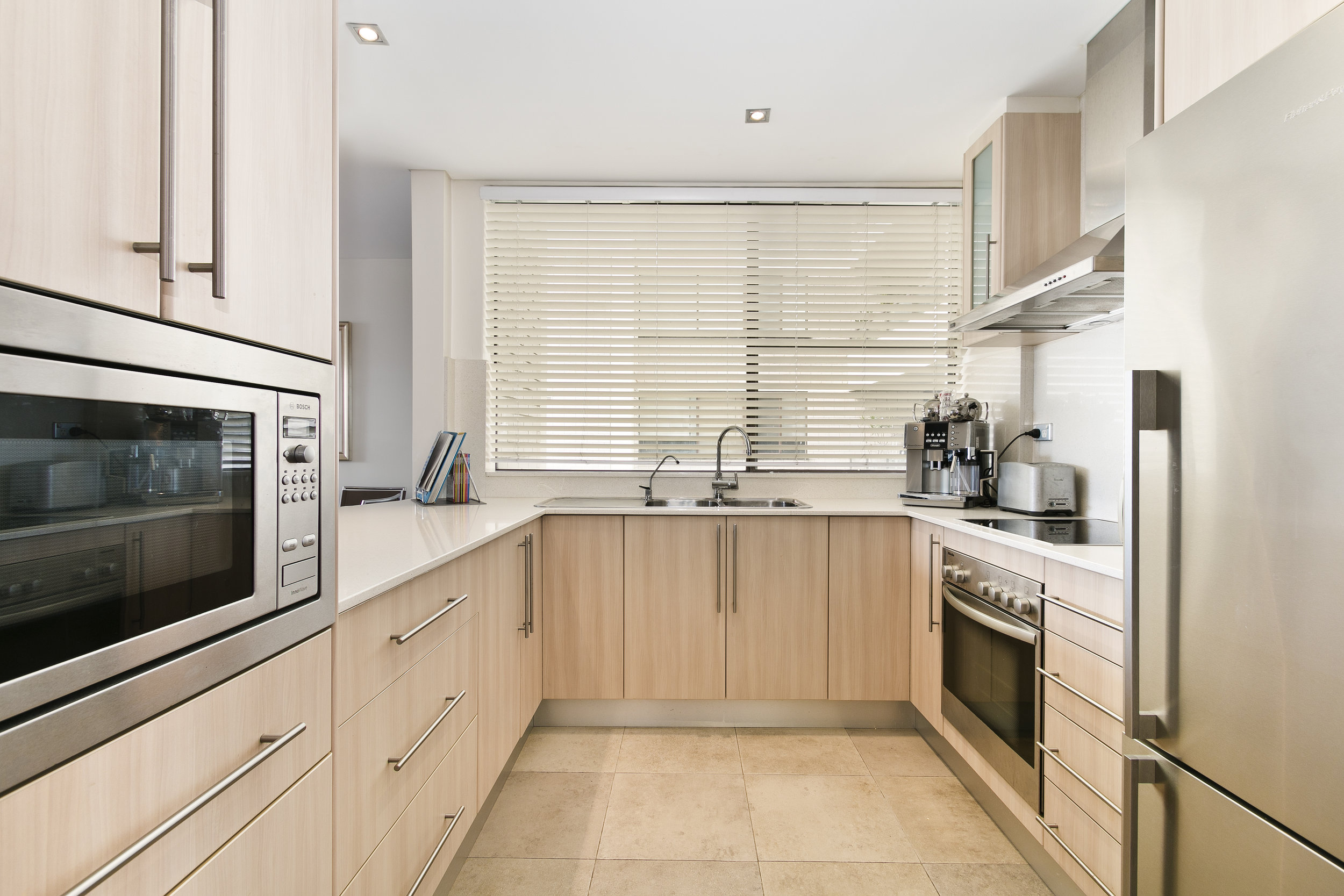 Want an estimate?
Fill out the form below to arrange a complimentary in-home consultation and receive an estimate on your condominium or residential construction project.